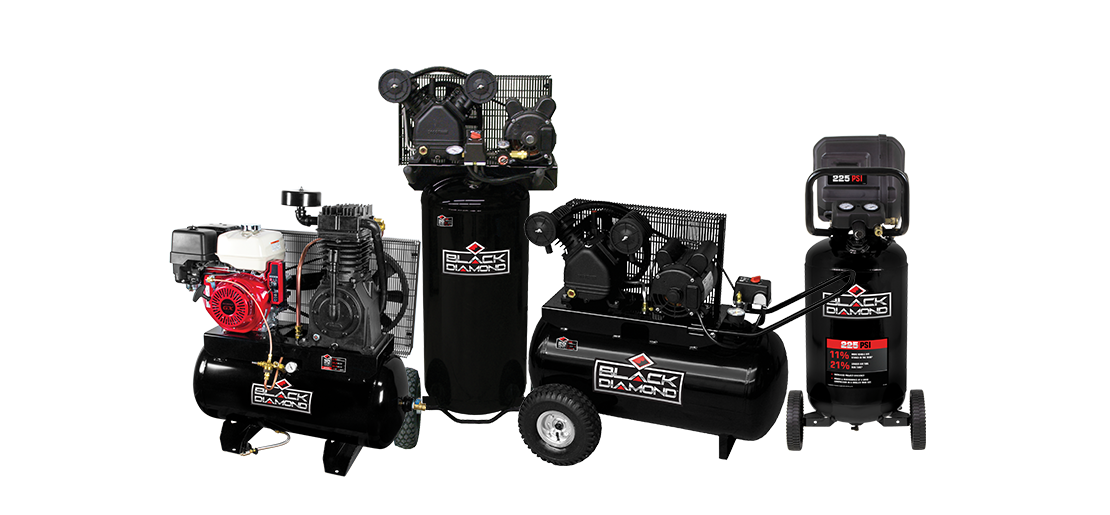 AIR COMPRESSORS
Black Diamond offers a variety of air compressors including vertical and horizontal models in both stationary and portable styles. Built for the tradesman or the serious DIYer, for any jobsite or application. Our heavy duty, well-constructed air compressors are available in 20-gallon, 30-gallon and 60-gallon options.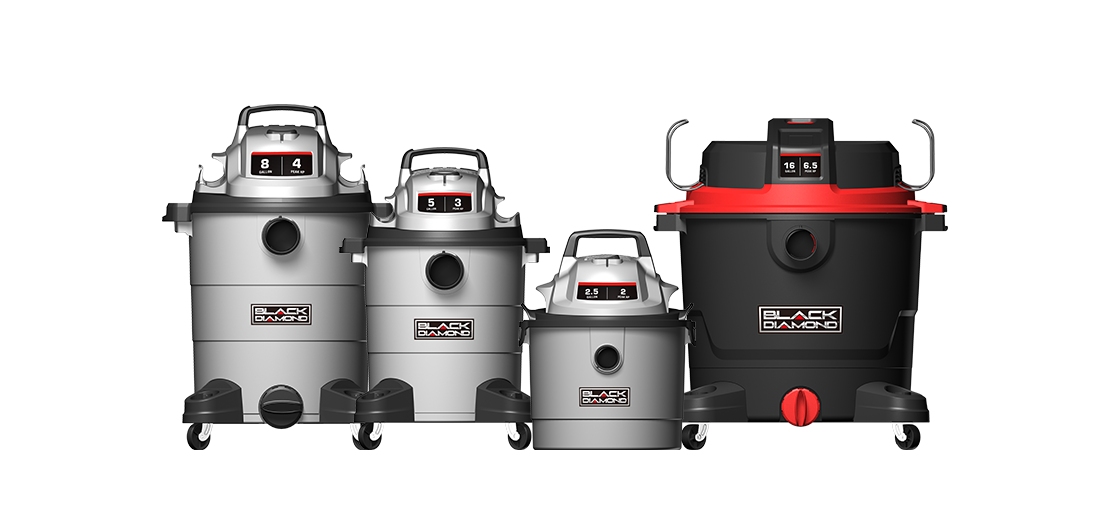 WET & DRY VACUUMS
Black Diamond wet and dry vacuums are perfect for general heavy-duty cleaning of dust and debris, on sidewalks and other outdoor areas, to flooding and seepage, as well as, removing water from clogged sinks. Whether you are a professional or a serious DIYer, our wet and dry vacuums can help around the job site, shop or in the garage. Check out model details and specifications today.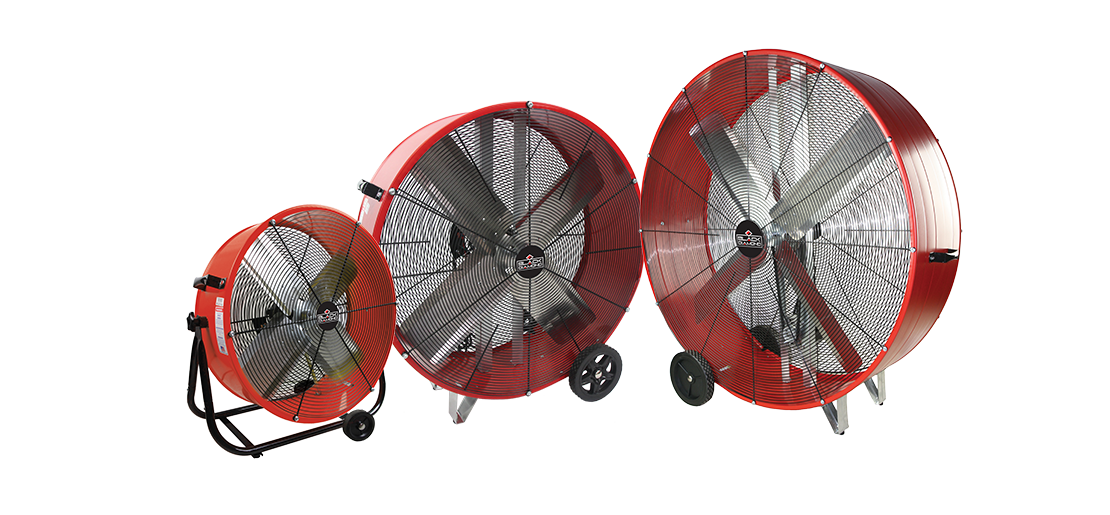 FANS
Black Diamond offers a selection of heavy-duty floor fans to improve air flow in a variety of applications and environments. Our fans help you keep the air in motion, provide a fresh and comfortable breeze, reduce your humidity levels, better ventilation, and help prevent inhalation of toxic fumes. All our fans are fully assembled and ready to use with OSHA compliant rust-resistant grills, large velocity air flow, and ultra-quiet operation. Great for home, workshop, and commercial settings.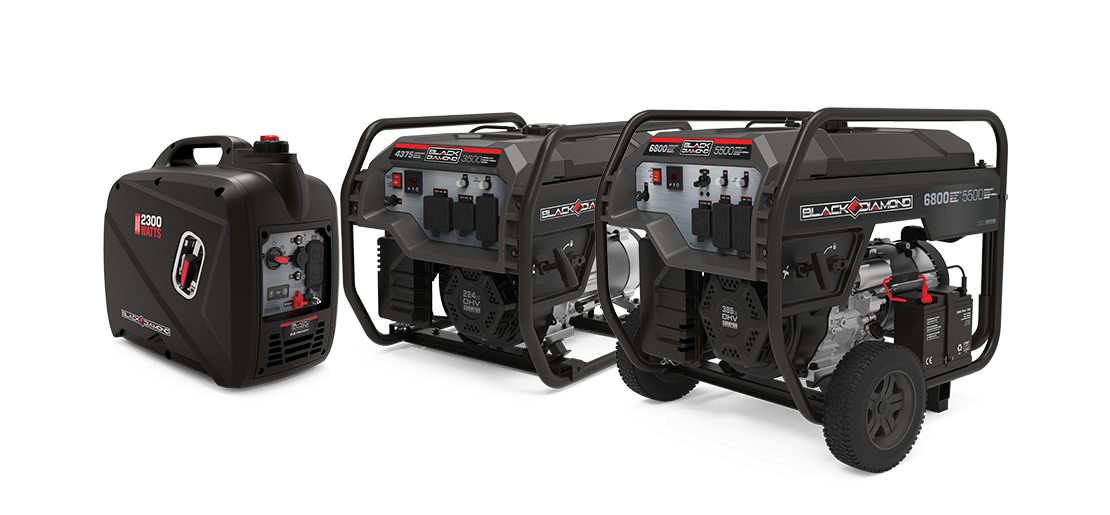 GENERATORS
Black Diamond has designed user-friendly, functional generators and invertors for use in a variety of applications. Discover convenient and versatile power to support on-site tool usage, all your RV and camping needs, as well as emergency use during power outages. Our user-friendly generators can be relied on whenever and wherever power is needed. The perfect portable power solution.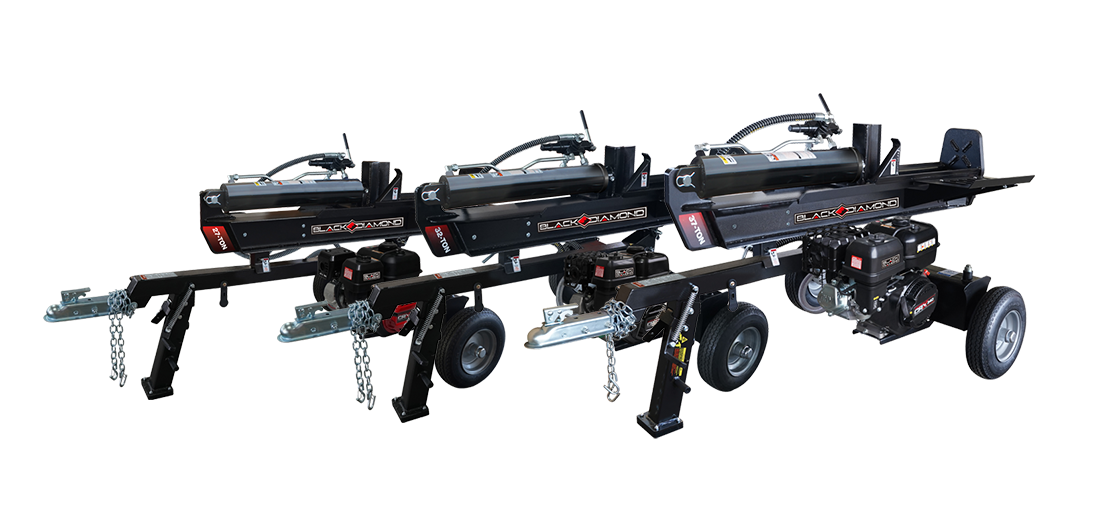 LOG SPLITTERS
Black Diamond offers an array of professional-grade log splitters constructed with premium components and a user-friendly design that delivers the performance and safety you need to work quickly and efficiently. Our gas-powered, horizontal log splitters easily covert to a vertical splitting position and cut through wood effortlessly, powering through even the toughest logs. Black Diamond log splitters are also built with powerful engines to complete the job, towing capabilities for jobs on the go and are thoughtfully designed to take the hard, out of hard work.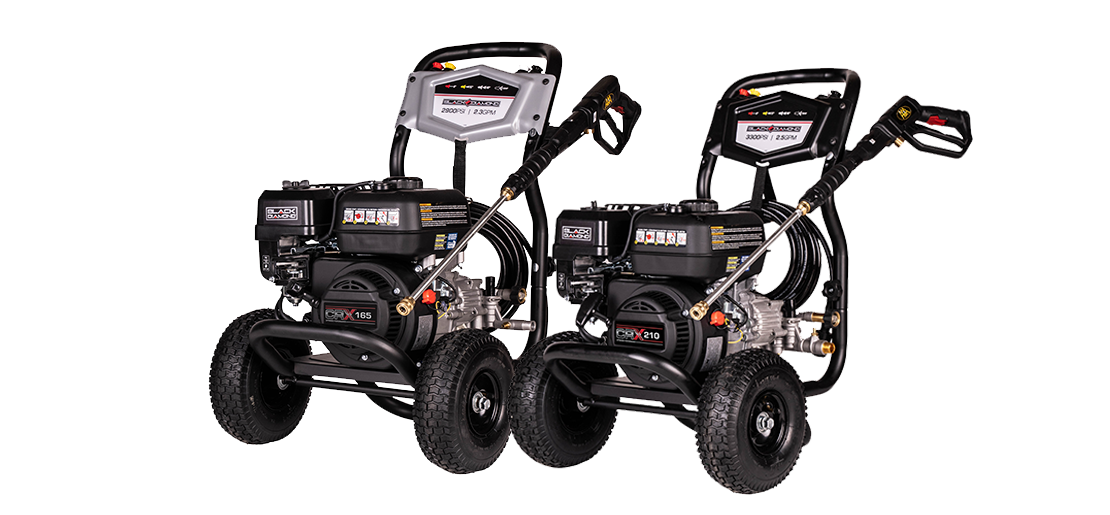 PRESSURE WASHERS
Black Diamond gas pressure washers are built to handle the toughest outdoor cleaning jobs and are durably constructed with heavy-duty parts to provide a powerful, high pressure spray. Our pressure washers are also easy-to-use and offer a lightweight, compact design for easy transport, yet provide the powerful pressure you need to make outdoor cleaning effortless. Use for cleaning siding, decks, patios, driveways, fences and more. No matter the outdoor cleaning project, trust Black Diamond pressure washers to get the job done quickly and easily.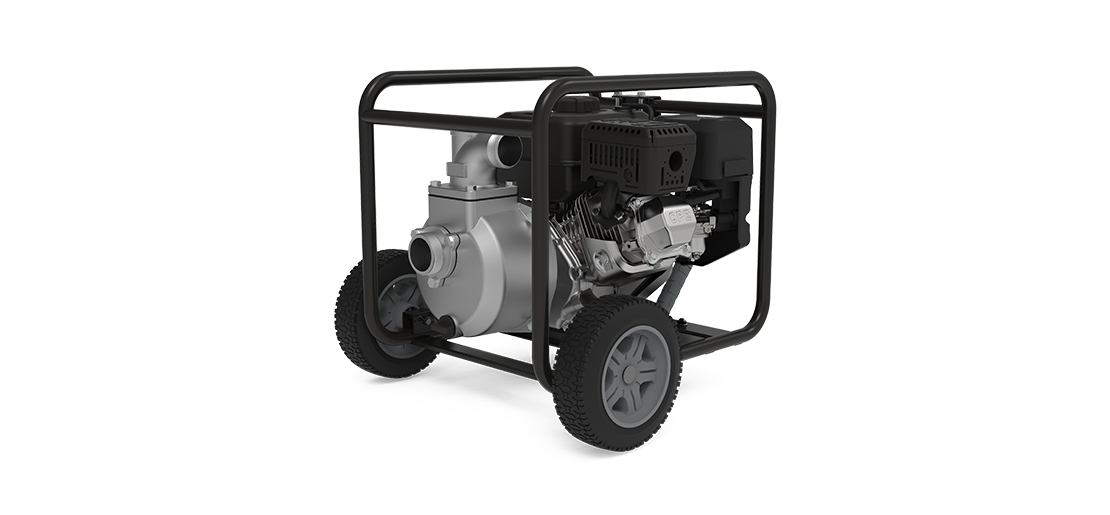 WATER PUMPS
Black Diamond gas powered semi-trash water pumps are the perfect solution for quick and efficient pumping and can easily move large volumes of clean/semi-trash water from one place to another by drawing in water and debris into the pump. Our semi-trash water pumps are constructed with a durable steel frame, never-flat tires and a fold-away handlebar for easy transport from one job to the next. Whether refilling a swimming pool, removing water from a basement or draining shallow flooded areas, Black Diamond is your go-to water pump solution.
FIND BLACK DIAMOND
Search through our exclusive retailers that carry Black Diamond products.
HOW CAN WE HELP?
If you want to contact us, now it's easier than ever. Whatever you need, we are here for you.